Our Fave Everyday Bag
MELITA Card Wallet
PUDU DESIGNS
A brand showcased in Strive for Perfection: The Official Platinum Jubilee Edition –
an official publication for the International Club for Rolls-Royce and Bentley
Enthusiasts

Learn More
Who We Are
OUR ORIGIN
Founded in Toronto, Canada, PUDU DESIGNS is a luxury brand that has quickly risen to worldwide recognition with customers from all over the globe. PUDU DESIGNS has been seen in Condé Nast Traveller and Vanity Fair UK.  We value thoughtfulness, trustworthiness, confidence, sophistication and timelessness and we strive to showcase these values in all our designs and decision making.
DESIGNED FOR SIMPLICITY
Our genuine leather and vegan leather handbags and accessories exude quality, simplicity and elegance.  Our team searches the world for beautiful trends that inspire new and unique creations.  PUDU DESIGNS masterpieces offer something for everyone including everyday minimalists and fashion enthusiasts.  Each piece is designed to bring out the best in every woman allowing her to highlight her confidence, power and beauty, both inside and outside.
Help us Build our Brand
Become a Brand Ambassador and you can receive a FREE PUDU DESIGNS PRODUCT for yourself and a custom DISCOUNT code for you and your followers*
Contact Us
Find Your Nearest Retailer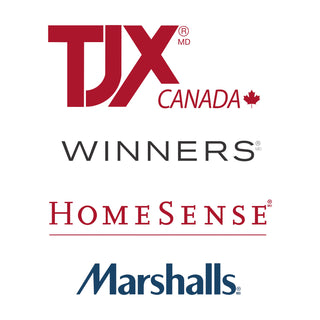 "If you are looking for a vegan ethically-produced, and cruelty-free gorgeous statement handbag, I absolutely recommend PUDU DESIGNS. I love the LINGGE bag."
"I LOVE the AMAYA! It's the perfect size to fit everything I need for the day."
"The VALENTIA is my go to bag. It's great for when you want to travel light."